surgical instruments manufacturers in Pakistan: Acheron instrument
Top Surgical Instruments Manufacturers in Pakistan: Quality Products and Exceptional Service
At Acheron Instruments, we take pride in being one of the top surgical instruments manufacturers in Pakistan, specifically in Sialkot. We have built our reputation by providing superior-quality surgical instruments that meet the needs of medical professionals and surgical equipment suppliers worldwide. We are dedicated to producing high-quality instruments with precision and excellence, making us a top choice for those who demand the best.
Quality Materials and Skilled Craftsmanship
Our commitment to quality starts with the materials we use in our manufacturing process. We only use the finest German stainless steel, which ensures that each instrument is strong, durable, and reliable. Our skilled craftsmen take pride in their work and use their expert precision to create instruments that meet the highest standards of quality.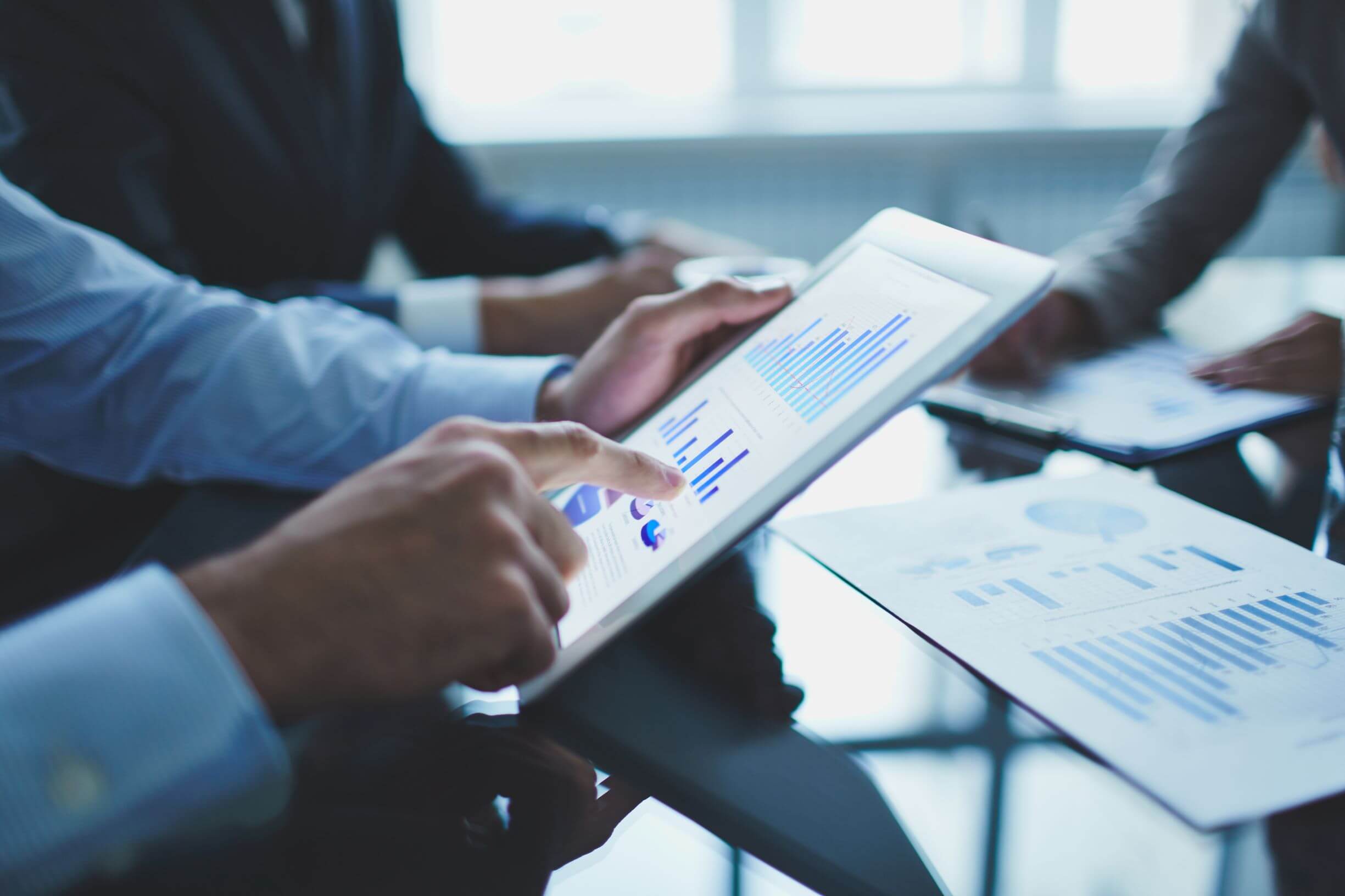 Comprehensive Product Range
Our comprehensive product range includes a wide variety of surgical instruments, including general surgical instruments and specialized instruments for fields such as neurosurgery, ophthalmology, and orthopedics. We also offer custom surgical instruments to meet the specific needs of our clients, ensuring they always have access to the tools they need.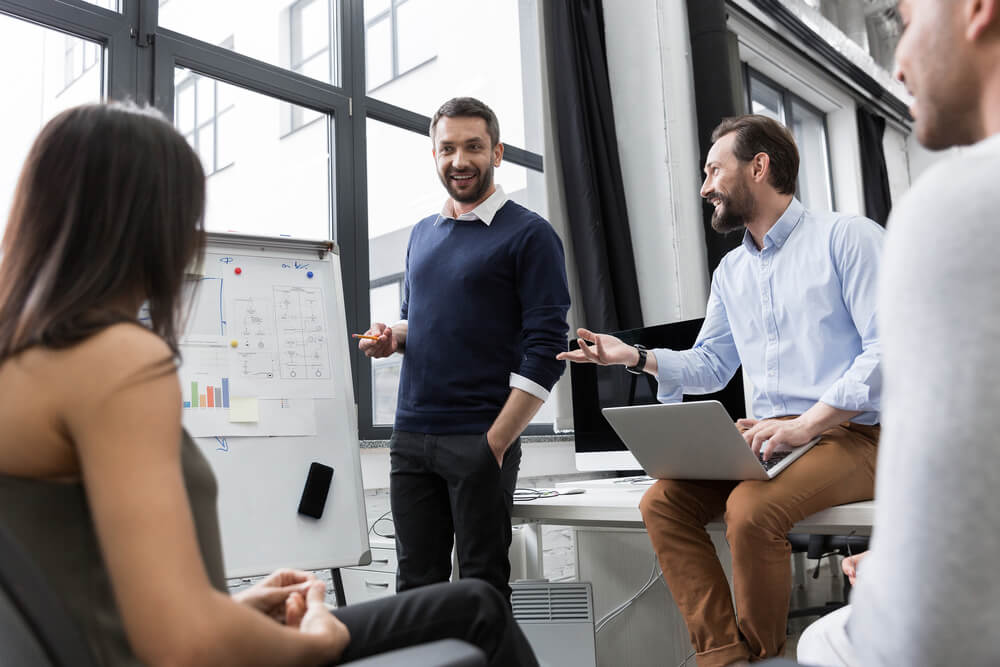 Innovative Design and Development
Our commitment to innovation is what sets us apart from other surgical instrument companies. We constantly research new materials and techniques to improve our products and remain at the forefront of the industry. Our engineers and designers work closely with medical professionals to understand their needs and develop instruments that meet their specific requirements.
Unmatched Customer Service
At Acheron Instruments, we are dedicated to providing exceptional customer service to our clients. Our knowledgeable staff is always available to answer questions, provide technical support, and assist with any issues that may arise. We take pride in building long-lasting relationships with our clients and providing them with the support and resources they need to succeed.
Commitment to Sustainability
In addition to our commitment to quality and innovation, we are also committed to sustainability. We believe it is our responsibility to minimize our impact on the environment and promote sustainable practices wherever possible. We use eco-friendly materials whenever possible and implement sustainable practices throughout our manufacturing process.
Discover Exceptional Service
As one of the top surgical instruments manufacturers in Pakistan, Acheron Instruments is dedicated to providing quality products and exceptional service to our clients. We use only the finest materials, employ skilled craftsmen, and continually innovate to stay at the forefront of the industry. With our commitment to sustainability and exceptional customer service, we are a trusted partner for medical surgical equipment suppliers and medical professionals worldwide. Browse our selection of medical surgical tools today and experience the difference.